Future Human Evolution
Eugenics in the Twenty-First Century
by John Glad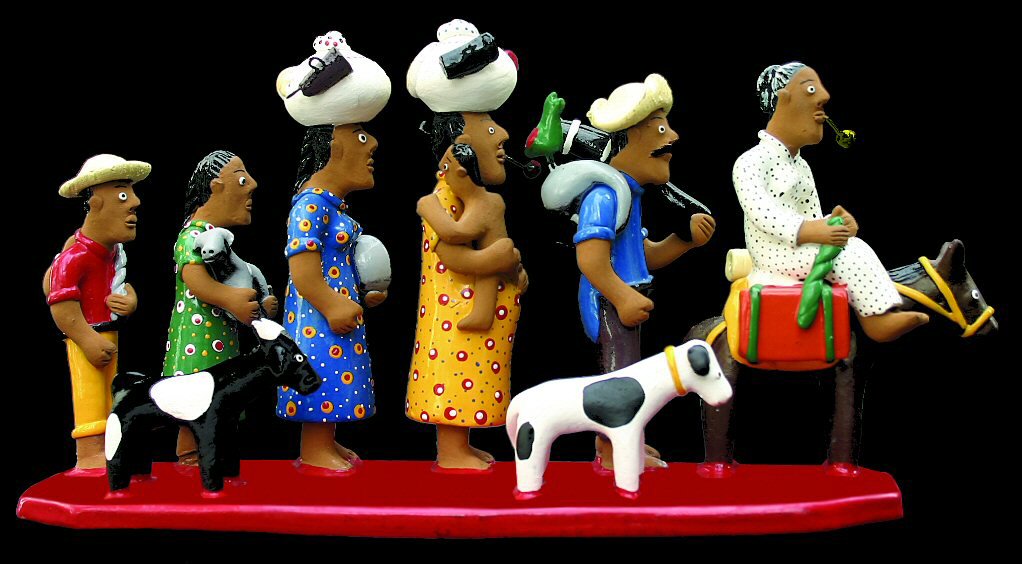 Download the full-length original English text of Future Human Evolution (2006) or the abridged and revised version (2008). Both books are in pdf format. John Glad may be contacted at jglad@umd.edu.
Future Human Evolution is available in the following languages (PDF files):
Translations into other languages needed. Help future generations and join the cause! jglad@umd.edu
Executive Summary
The Most Widely Read Book On Eugenics Ever Written
Evolutionary selection has been radically relaxed in the human species as a result of the development of civilization, science in general, and medicine in particular. While these advances have hugely benefited current populations, they have to a significant degree released the species from the biological process which created it and maintains its viability. Formerly, natural selection took place largely as a result of differential mortality, but now that most people survive well beyond their child bearing years, selection is determined largely by differential fertility. Aside from genetic illnesses, this new selection is also characterized by a negative correlation between fertility and intelligence–the core of eugenic concern for over a century.
Eugenics views itself as the fourth leg of the chair of civilization, the other three being a) a thrifty expenditure of natural resources, b) mitigation of environmental pollution, and c) maintenance of a human population not exceeding the planet's carrying capacity. Eugenics, which can be thought of as human ecology, is thus part and parcel of the environmental movement. Humanity is defined, not as the totality of the currently living population, but as the number of people who will potentially ever live. This is a book about the struggle for human rights and parental responsibility.
John Glad is a retired professor of Russian studies, having taught at Rutgers University, the University of Chicago, the University of Iowa, and the University of Maryland. He is also the former Director of the Kennan Institute for Advanced Russian Studies in the Woodrow Wilson International Center for Scholars, in Washington, D.C. A Guggenheim grant recipient, he is the author, editor, or translator of twenty books, some of which have been honored in the American Book Awards. Future Human Evolution is part of his long-standing work on behalf of human rights, in this case of future generations. According to the Russian "Electronic Dissertations Library," just in the period 2004-2010 his work was cited in 144 dissertations (123 CANDIDATE'S dissertations [recognized as the Russian equivalent of a Ph.D.] and 17 DOCTORAL dissertations [the equivalent of promotion to Full Professor] in exile and human rights studies, plus additional citations to his more recent work dealing with sociobiology, bioethics, and eugenics in two DOCTORAL and two CANDIDATE'S dissertations.) The data base indicates that roughly half of these dissertations cite him multiple times—even in the dissertation abstracts.
Download free Adobe Acrobat Reader from Adobe's web site
Articles and Reviews
Jewish Eugenics
Other Materials
Sociobiology (but not eugenics)
2010 World Population Data Sheet (PDF)
Links page
NEW! Jewish Eugenics by John Glad, 2011, 464 pages. Download a free copy (pdf format) of the text.
Printed, bound copies of Jewish Eugenics may be ordered from WoodenShore.
Key words: altruism, eugenics, eugenics movement, history of eugenics, What is eugenics?, biologism, genetic testing, genetics, human migration, immigration/emigration, IQ, IQ testing, universalism, biotechnology, cloning, reproductive cloning, evolution, theory of evolution, human population, demography, creationism, human ecology, Bell Curve, biopolitics, bioethics, anthropology, artificial selection, genetic selection, natural selection, environmentalism, ecology, nature vs nurture, political ideology, population, Jews, Holocaust, Shoah
Updated: Sat May 3 21:07:18 EST 2014
Previous: Mon Jul 29 12:15:30 EDT 2013